I am so excited that LESSONS IN FALLING by Diana Gallagher is available now and that I get to share the news! If you haven't yet heard about this wonderful book by Author Diana Gallagher, be sure to check out all the details below. This blitz also includes a giveaway but there are rules you have to share a "LESSONS LEARNED" post of your own to enter. So if you'd like a chance to win, create your post and enter in the Rafflecopter at the bottom of this post.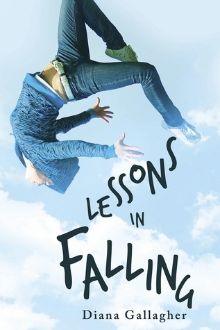 LESSONS IN FALLING
By: Diana Gallagher
Published By: Spencer Hill Press
Release Date: Feb. 7, 2017
Series: None
Pages: 250
Genre: Contemporary
Reading Level: Young Adult
Source: Publisher
Buy the Book: Amazon
Goodreads Summary: When Savannah Gregory blows out her knee –and her shot at a gymnastics scholarship – she decides she's done with the sport forever. Without gymnastics, she has more time for her best friend, Cassie. She's content to let her fun, impulsive best friend plan a memorable senior year.

That is, until Cassie tries to kill herself.

Savannah wants to understand what happened, but Cassie refuses to talk about it and for the first time, Savannah has to find her own way. The only person she can turn to is Marcos, the boy who saved Cassie's life. Being with him makes her see who she could be and what she really wants: gymnastics.

But Cassie doesn't approve of Marcos or of Savannah going back to gymnastics, and the tighter she tries to hold onto Savannah, the farther it pulls them apart. Without Cassie to call the shots, Savannah discovers how capable she is on her own—and that maybe her best friend's been holding her back all along.

~ ~ ~ ABOUT THE AUTHOR ~ ~ ~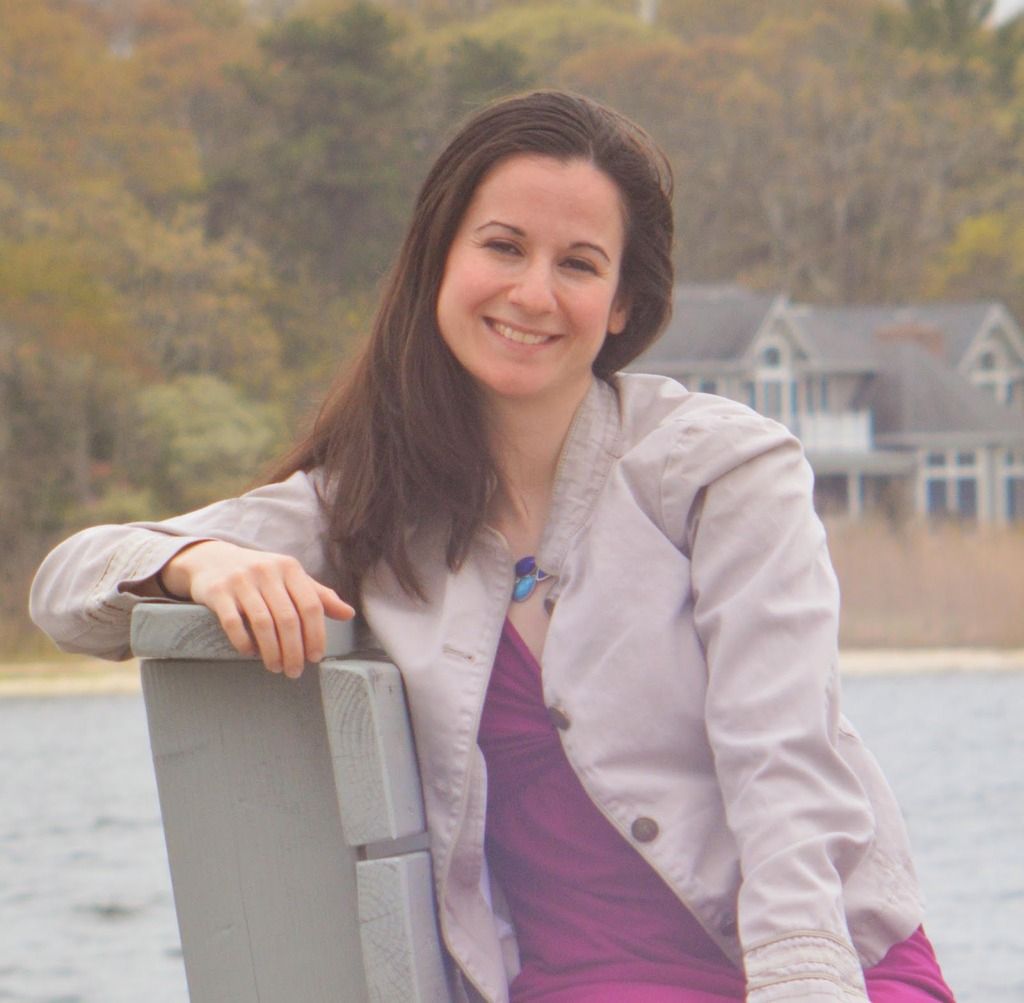 Though Diana Gallagher be but little, she is fierce. She's also a gymnastics coach and judge, former collegiate gymnast, and writing professor. Her work has appeared in The Southampton Review, International Gymnast, The Couch Gymnast, and on a candy cigarette box for SmokeLong Quarterly. She holds an MFA from Stony Brook University and is represented by Tina Wexler of ICM Partners. Her contemporary YA novel, Lessons in Falling, lands on 2/7/17!
Find Her Online: Website | Twitter
DON'T MISS THIS GIVEAWAY!
(1) Winner will receive an annotated copy of Lessons in Falling by Diana Gallagher (US only) Follow these rules to enter!
Want to share your own Lessons Learned?? It's easy! Tell us about a time in your life when you persevered, despite a bad situation, and what lessons you learned from that situation. Share it however you like - on your blog, your social media, wherever! Submit your link to the Rafflecopter and share the giveaway with your friends to win an annotated ARC!
Ends on February 28 at Midnight EST!
a Rafflecopter giveaway"