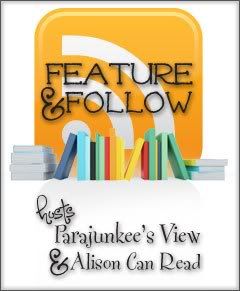 Follow Friday is hosted by
Parajunkee
and
Allison Can Read
. Visit either of their blogs for complete rules of the following fun!
This week's question:
"Have you ever looked at book's cover and thought, 'This is going to horrible,' but were instead pleasantly surprised? Show us the cover and tell us about the book."
Admittedly, I read the synopsis for Enclave without paying attention to the cover. However, had I seen the cover first, I'm not sure it would have grabbed me.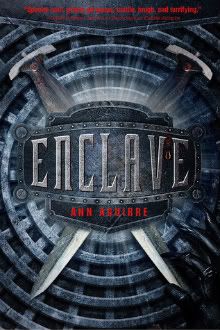 What are your answers? Please leave a comment or a link to your blog!